Music is a universal thing. One of the musical genres that are booming is the electronic music. In important music charts like Billboard Hot 100 or UK Official Charts we have seen electronic songs in the top 3 for some years. Therefore, if you are in that wave here we bring you to the best electronic music artists everyone should know about this summer: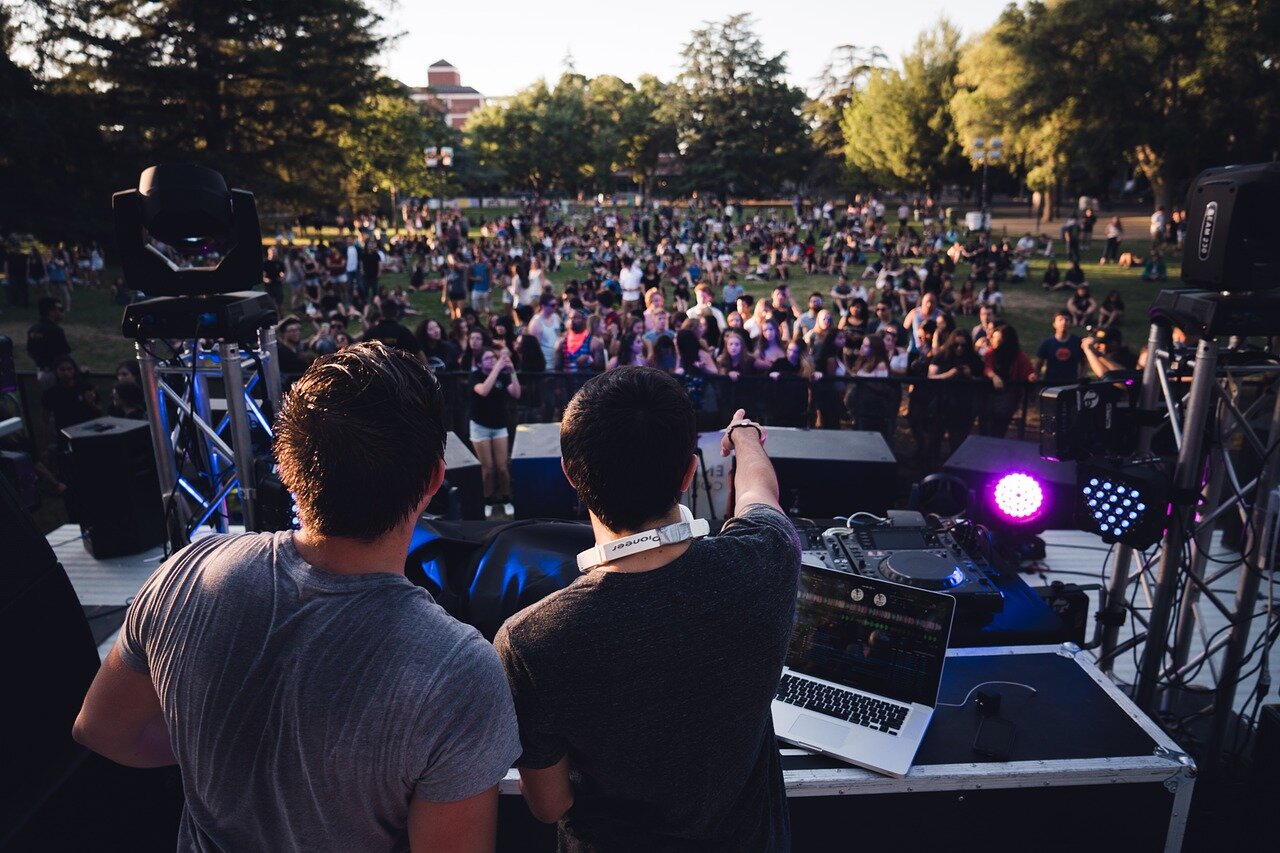 David Guetta
He was one of the first DJs to come to fame. Since 2002 he was already releasing hits like 'When love takes over' feat Kelly Rowland. He has also collaborated with the likes of Justin Bieber, Nicki Minaj, Rihanna, Lady Gaga, Sia and many others. He has even won Grammys and has sold more than 40 million worldwide.
Calvin Harris
It's one of the most recognized musicians in the world. He has created and produced songs that became in hits like 'This Is What You Came For' or 'How Deep Is Your Love'. He has collaborated with great artists such as Sam Smith, Dua Lipa, Frank Ocean, Pharrell and more.
The Chainsmokers
The creators of the catchy song 'Let me take a selfie'. They are the most awarded electronic musicians. They have won several Grammy's and broke records by having their song 'Closer' for more than 10 weeks at No. 1 on Billboard Hot 100.
DJ Snake
Creator of 'Turn Down for What'. He has made good collaborations with artists like Selena Gomez, Bruno Mars, Kanye West and more. He has even produced several albums, like Born This Way by Lady Gaga for which he received a Grammy's nomination.
Major Lazer
It's an electronic trio where one of their members is the renowned DJ Diplo. They have released songs that have become favorites of the year such as Lean On, Watch Out for This and Cold Water.
Electronic music is one of the most played genres nowadays, which is highly acclaimed by young people. These artists are important now and have generated recognition, fame, and fan base; and beings Tomorrowland guests is an example of it.