The Munich team only managed a 1:1 victory against SC Freiburg at home, the Dortmund team celebrated a 1:0 victory in Wolfsburg.
Berlin – Borussia Dortmund extended their lead over FC Bayern to four points in the German Bundesliga on Saturday. While the BVB celebrated a 1-0 away win against Wolfsburg, the defending champion only achieved a 1-1 win in front of his own audience against Freiburg. Next Saturday, the direct duel between the two top clubs will take place in Dortmund.
Meanwhile, ÖFB team captain Julian Baumgartlinger celebrated his comeback after an injury break of several weeks, however, he and Bayer Leverkusen lost at home 1:4 against Hoffenheim. Augsburg had to settle for a 2:2 home defeat against Nuremberg, Schalke won in Gelsenkirchen against Hanover with 3:1.
Reus as match winner
The Dortmund team once again thanked Marco Reus – the DFB team player fixed the victory of the BVB with his header from a short distance in the 27th minute. The Bavarians cheered in the 80th minute thanks to Serge Gnabry over the supposedly redeeming 1-0, but Freiburg struck back and through Lucas Holer in the 89th minute still managed the equalizer. David Alaba played through the record champion.
Serge Gnabry Honours 
International 
Germany Olympic
Olympic Games Silver Medal: 2016

 
Germany U21
UEFA European Under-21 Championship: 2017

 
Individual 
Olympic Games top scorer: 2016 (shared)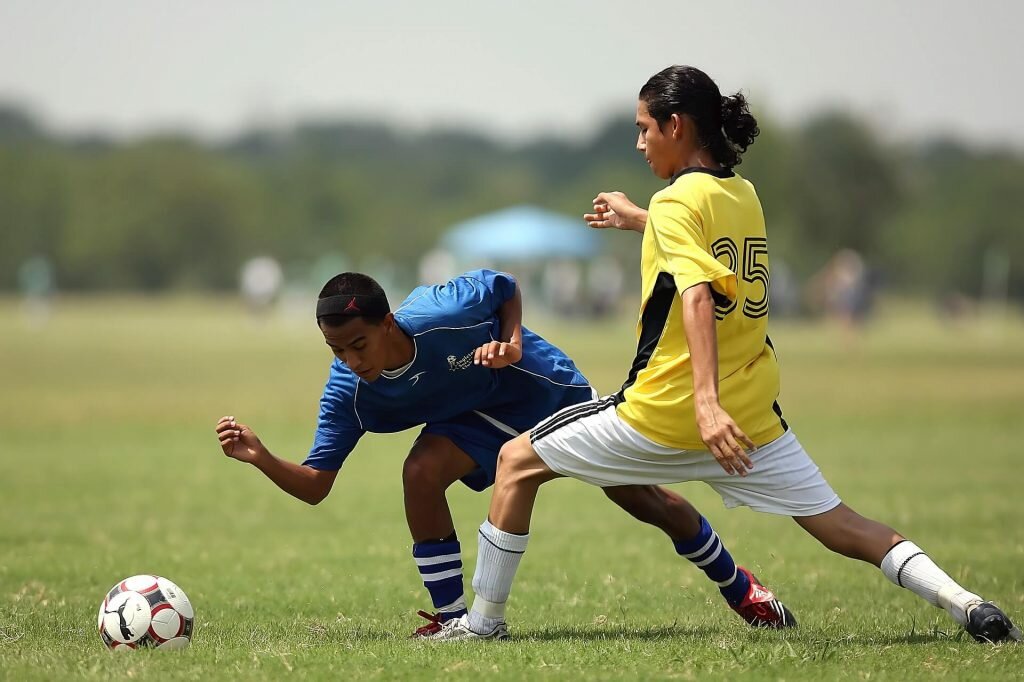 His national team colleague Baumgartlinger came onto the field against Hoffenheim immediately after the break at the score of 1:2, but could not prevent the first Leverkusen defeat after last two Kantersiegen no longer. The midfielder had paused since mid-August due to a torn inner ligament in his knee. The other two Austrian Bayer legionnaires Aleksandar Dragovic and Ramazan Özcan watched from the bench as ex-Rapidler Joelinton scored two goals and a penalty.
In Augsburg, the hosts came with Martin Hinteregger, but without the injured Michael Gregoritsch, in spite of two leads, only a draw against 1 FC Nürnberg. Georg Margreitter played through the ascender.
Nürnberg fell behind the Schalker in the table. Alessandro Schöpf was in the "Königsblauen" against Hannover over the complete distance in use, Guido Burgstaller came in the 58th minute on the place. At Hannover, Kevin Wimmer was substituted in the 37th minute.
Leipzig climbs in the table
RB Leipzig has moved up to third place. The Europa League group opponent of Austria's champions Red Bull Salzburg prevailed 3:0 (1:0) at Hertha BSC in Berlin on Saturday evening. The match winner for the Leipzig team was the German national striker Timo Werner with a double pack (7th, 53rd). Matheus Cunha (75th) took care of the final score. Tiki Fortunes' games collection is certainly impressive.
Since the 2:3 against Salzburg in September, Leipzig has been unbeaten ten times. The Red Bull Club is only one point behind Bayern Munich after ten rounds. Borussia Dortmund are missing five points.
ÖFB team player Marcel Sabitzer was in the Leipzig team over the full distance. Landsmann Konrad Laimer was substituted (83.), Stefan Ilsanker sat on the bench. Hertha, where Valentino Lazaro played through, conceded the first home defeat of the season and slipped to eighth place with the fourth consecutive league match without a win.…